I will be at the Asian Festival of Children's Content in Singapore this coming week, May 25-29, at the National Library. I'm excited! See you there.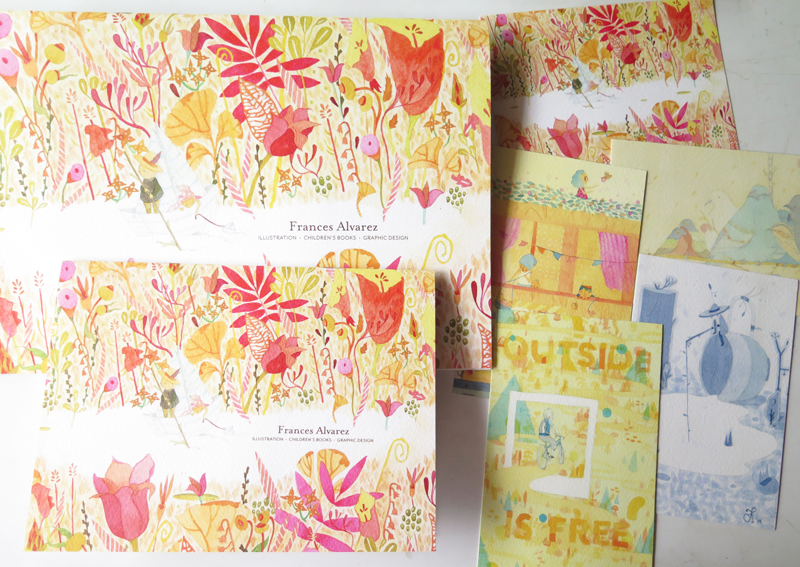 May 5, 2016
My
new
book
is
out! Good Night Philippines, Good Night World, written by Mila Bongco-Philipzig, published by Anvil. It will be available in local bookstores very soon.
Special thank yous to El Silvestre, RayVi Sunico, and Studio Dialogo for your patience and support!