•••
July 8, 2018
National Children's Book Day is on July 17! Every year, NCBD Is celebrated on the second Tuesday of July to commemorate the publication of Jose Rizal's
Ang Pagong at ang Matsing 
(The Turtle and the Monkey)
.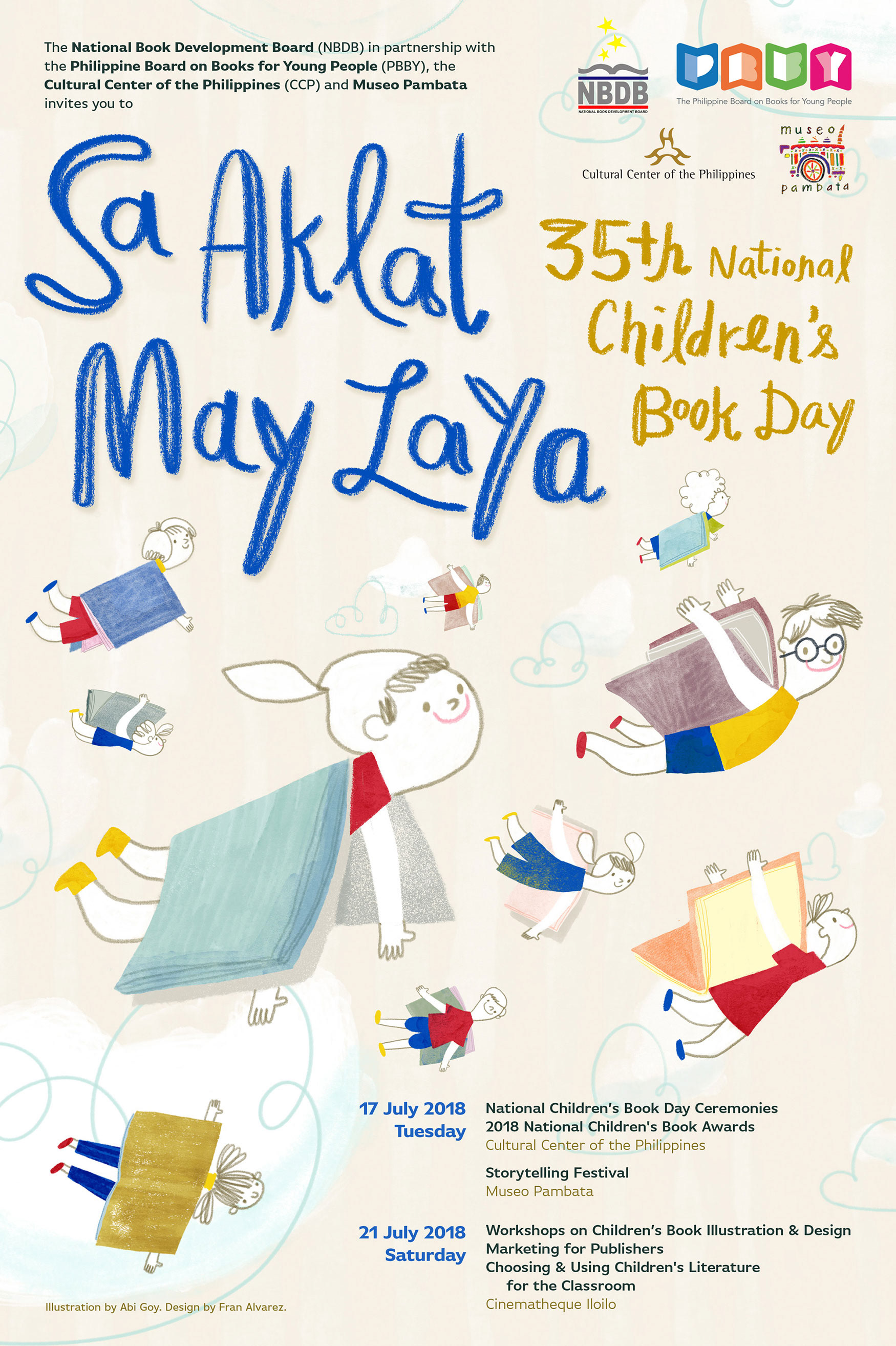 •••
February 22, 2018

First show of the year opens tomorrow at Galerie Roberto! The exhibit is curated by Lena Cobangbang.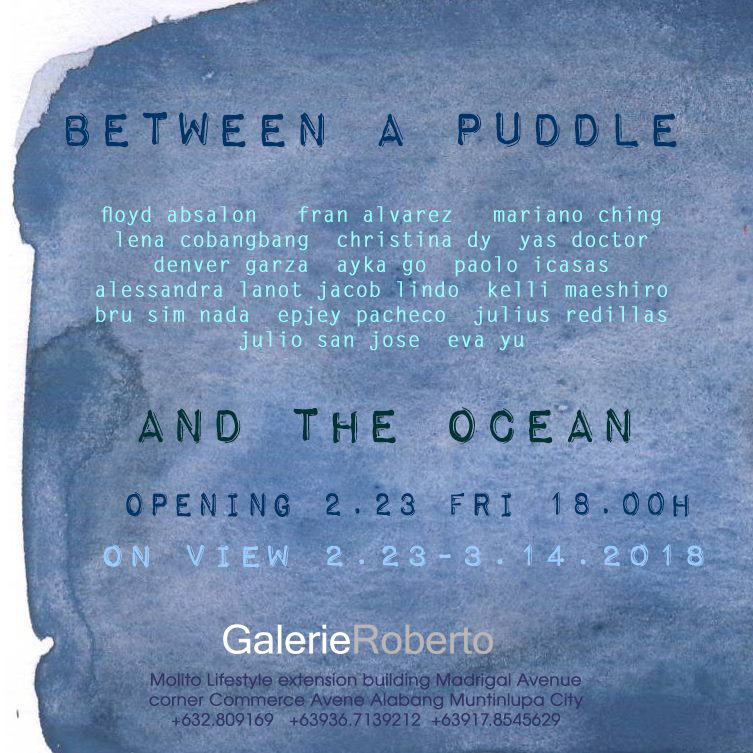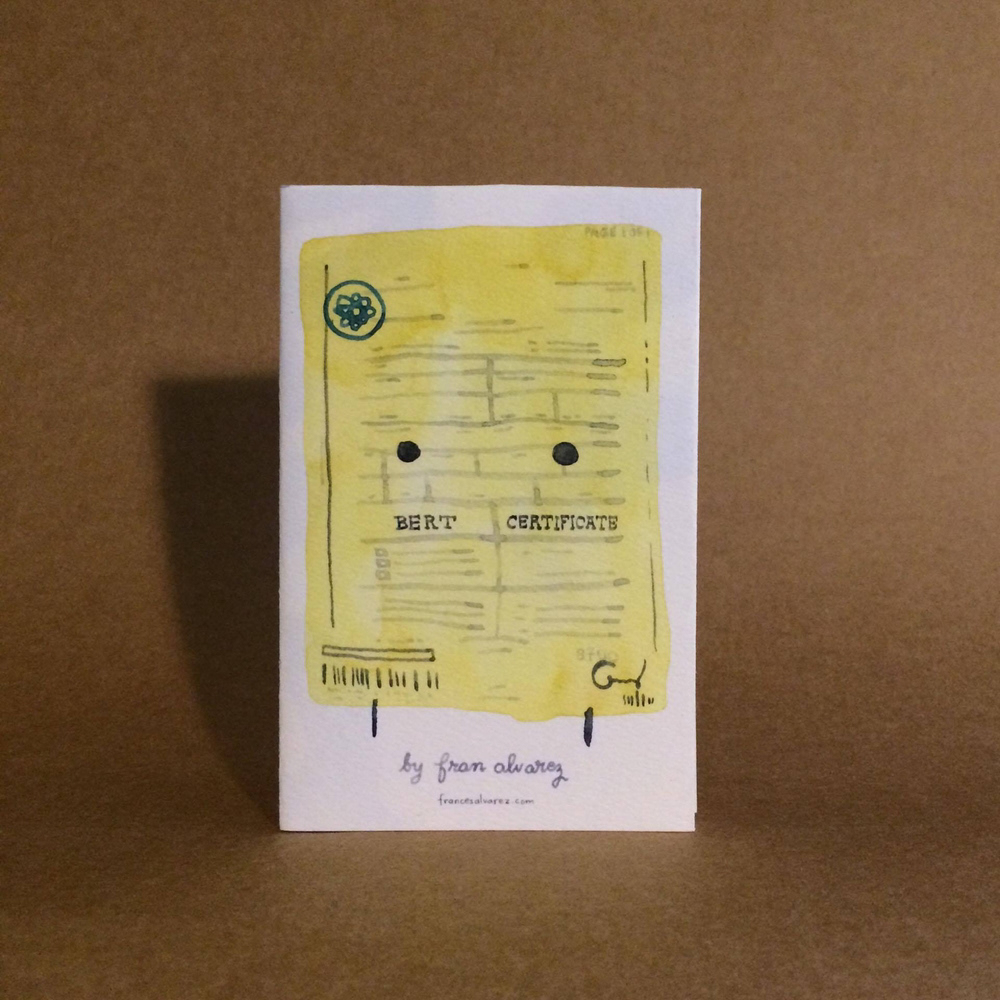 I am also one of the featured artists in the latest issue of
Kanto Journal
, the diaspora issue. I talk about my work and process, making children's books, thoughts on drawing style, and what I think defines Filipino illustration.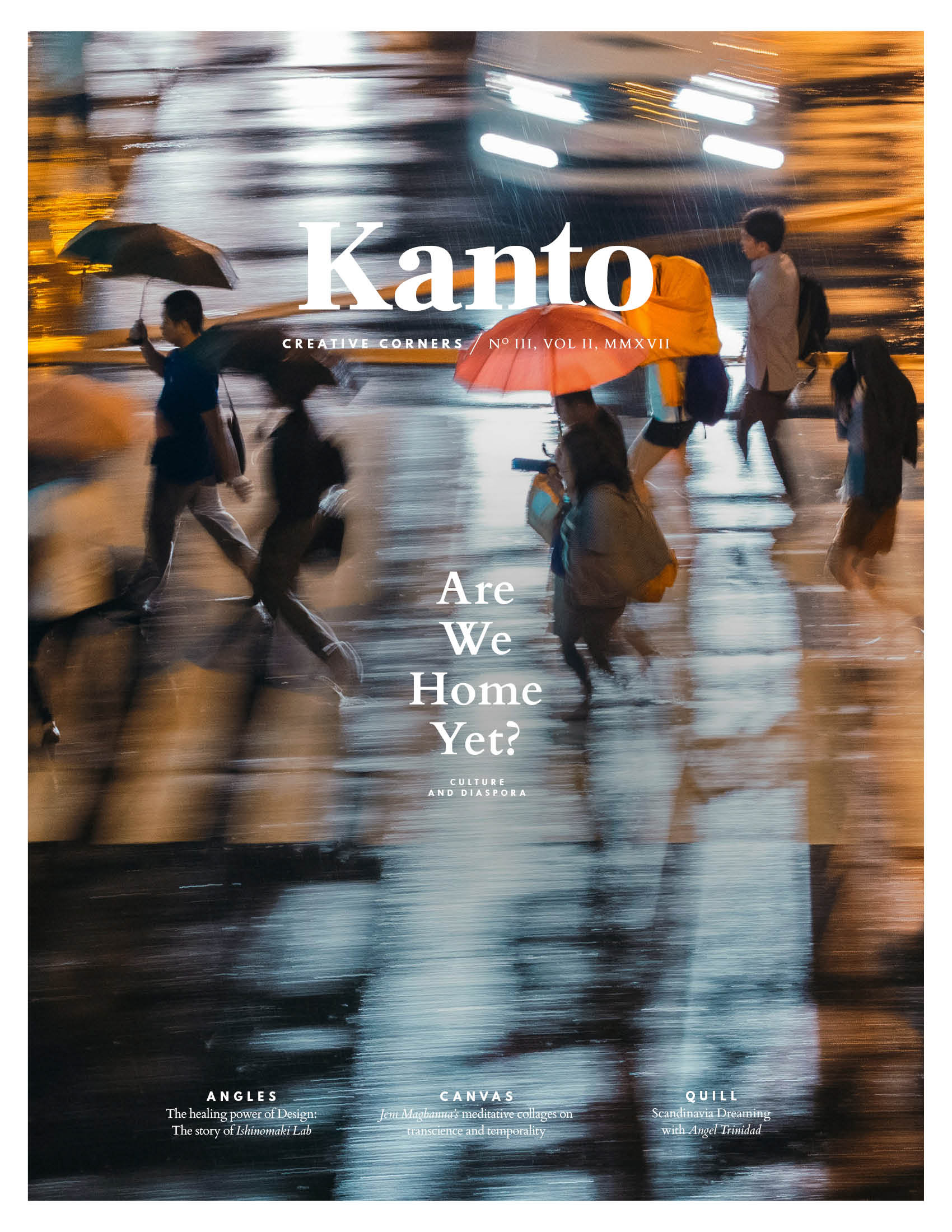 •••
June 18, 2017
I'm part of two group shows, one here in Manila, one in the US.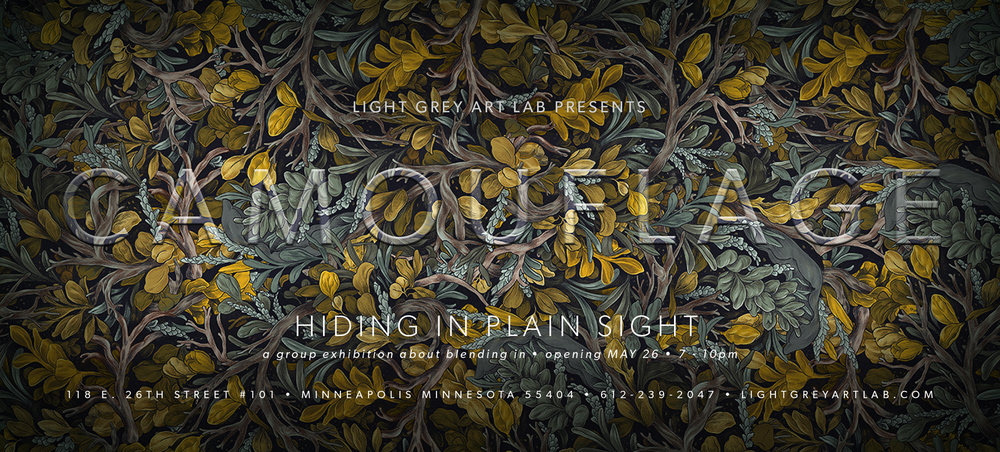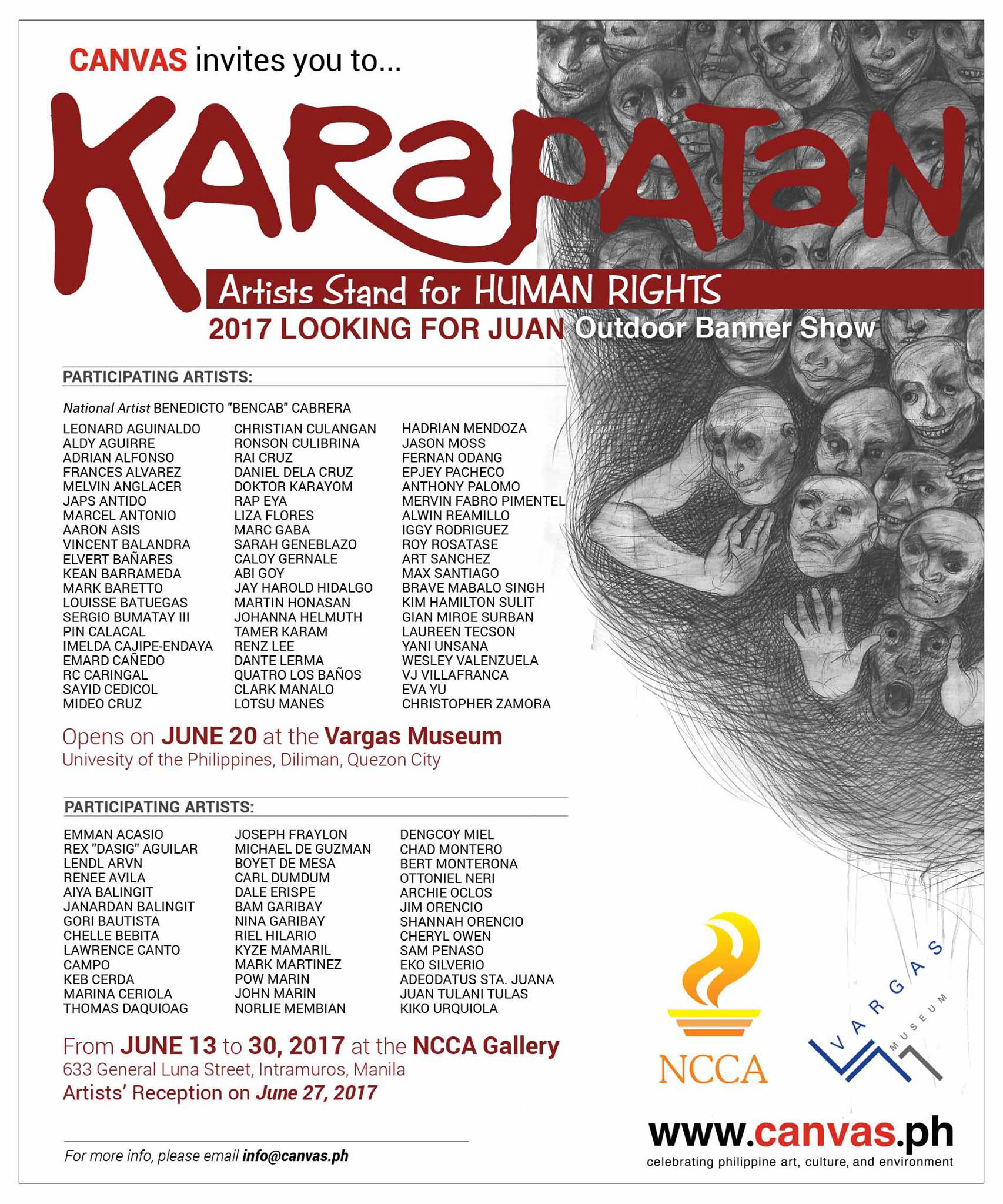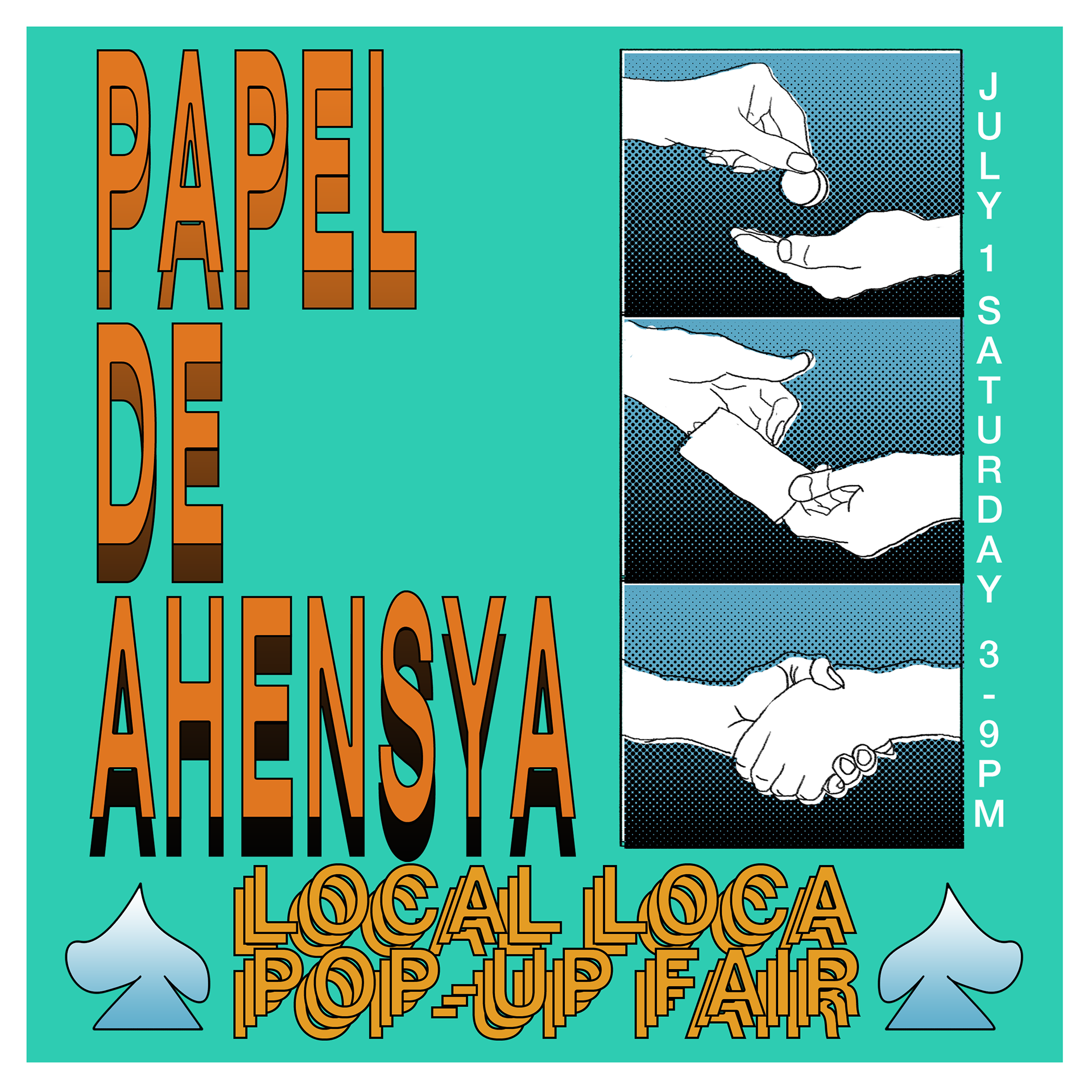 •••
May 22, 2016

I will be at the Asian Festival of Children's Content in Singapore this coming week, May 25-29, at the National Library. I'm excited! See you there.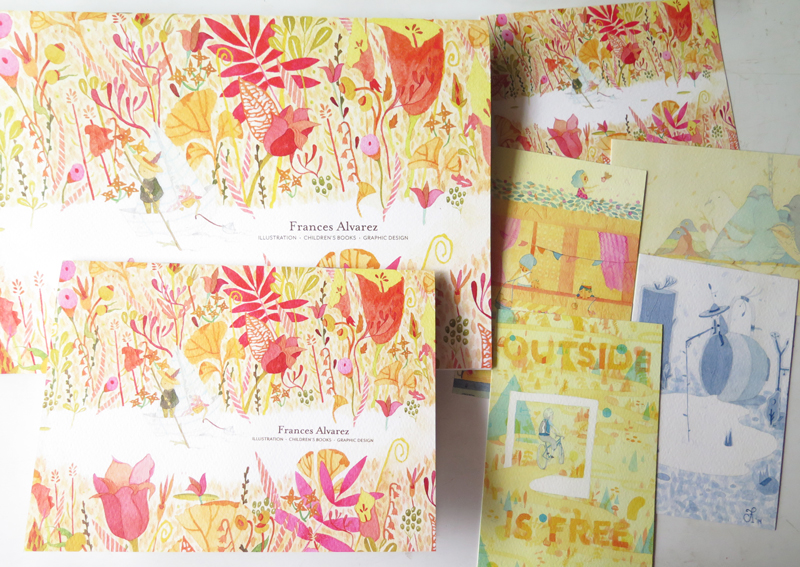 •••
May 5, 2016
My new book is out! Good Night Philippines, Good Night World, written by Mila Bongco-Philipzig, published by Anvil. It will be available in local bookstores very soon.

Special thank yous to El Silvestre, RayVi Sunico, and Studio Dialogo for your patience and support!